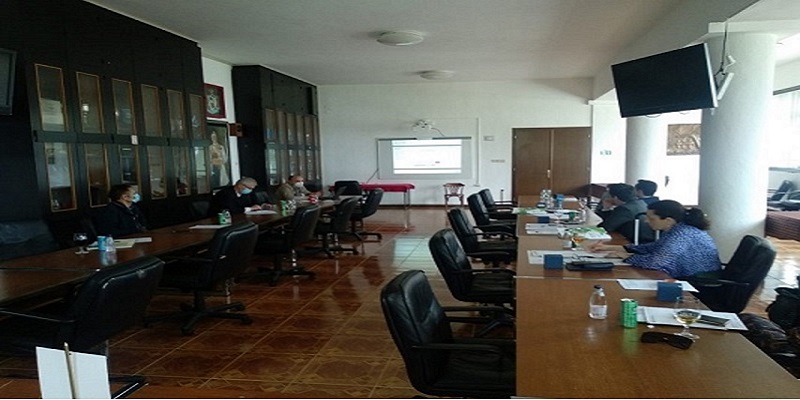 Port of Bar, meeting with transport community
Overview
The meeting began with presentation of the activities of the Port of Bar in 2020/2021 and the current state of development of port capacities and future planned projects.
The meeting continued with discussion and presentation in line with agenda:
Compliance with the TEN-T key indicators and plans for clean fuels availability;
Future cooperation with TCT, future implementation of Action plan for Waterborne transport and Multimodality – plans and deadlines;
Information/presentation regarding the ongoing INTERREG projects such as SMARTPORT or other INTERREG projects that Port of Bar is currently participating in. 
Port of Bar had the opportunity to give brief presentations to the participants regarding the ongoing Italy-Albania-Montenegro Programme co-financed projects, such us EFINTIS, SuMo and SMARTPORT.
Project SuMo aims to improve sustainability and mobility relative to the port areas of the area starting from the problems and solutions identified in the European strategy in the field of "Mobility and Transport". Through this project, Port of Bar intends to realize the pilot and procure hybrid bus for port employees in order to respond to the challenge of greening the transport and to improve transport efficiency, in terms of sustainability and quality. Other partners on this project are: Public Transport Company Brindisi S.p.A. (Lead Partner), Municipality of Vlora and Municipality of Termoli.