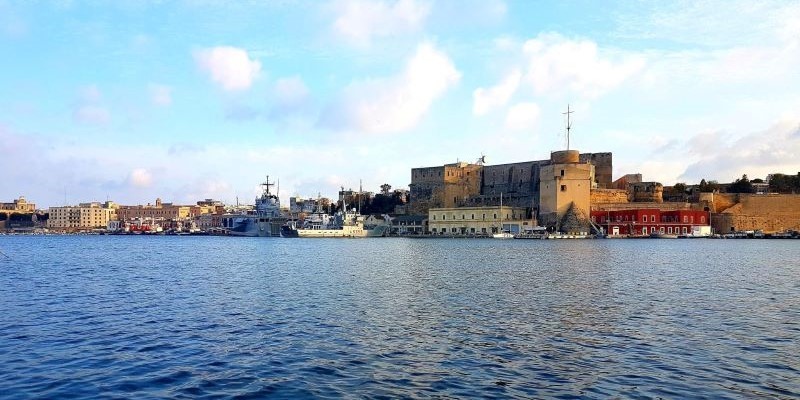 SUMO project, online kick-off meeting on 11 February 2021
Overview
The SuMo Project "Sustainable Mobility in the Port Cities of the Southern Adriatic Area" starts, funded by the Interreg IPA CBC Italy-Albania-Montenegro Programme with a total budget of about one million euro.
The Kick-Off Meeting of the SuMo project will be held on Thursday 11th February 2021, online, starting from 9.30 am.
The Brindisi Public Transport Company (STP Brindisi), is the lead partner of SuMo, which involves, as  project partners, the Port of Bar in Montenegro, the Municipality of Vlore in Albania and the Municipality of Termoli (Molise Region).
SuMo Project is funded under Priority Axis 4 Specific Objective 4.1 ("Increase coordination among relevant stakeholders to promote sustainable cross border connections in the cooperation area") of the INTERREG IPA CBC Italy-Albania-Montenegro 2014/2020 Programme. The aim is to improve the efficiency of transport, in terms of sustainability and quality, through pilot actions to realise in each involved area and to develop an efficient strategy for a more sustainable mobility.
Specifically, the project foresees the purchase of an hybrid/electric motorboat for the public transport service in Brindisi, which will favour the sustainable port connection within the city center, for Montenegro the purchase of a hybrid bus for the public transport service in the area of the port of Bar, for Albania the improvement and construction of a cycle path (about 1.4 km) starting from the port of Vlora and, finally, for the Molise territory the purchase of two Variable Message panels (TEIMS - Traffic and Environmental Monitoring System), which will provide information on roads, means of transport and environmental status in the area of the port and the railway station of the Municipality of Termoli.
The envisaged actions will therefore favour the improvement of sustainable connections and means of transport in order to improve the travel experience of tourists and citizens and reduce the carbon footprint in the involved areas.